Meetings: Our New Location!
Meetings and Programs are held at the Cotuit Center for the Arts Barn, on the second Sunday evening of each month (except for August, December, and January). Meeting start at 7pm and run to about 9pm.
Dues are waved for your first meeting. We hope you will enjoy the club and join us.

Would you like to learn more about Bonsai?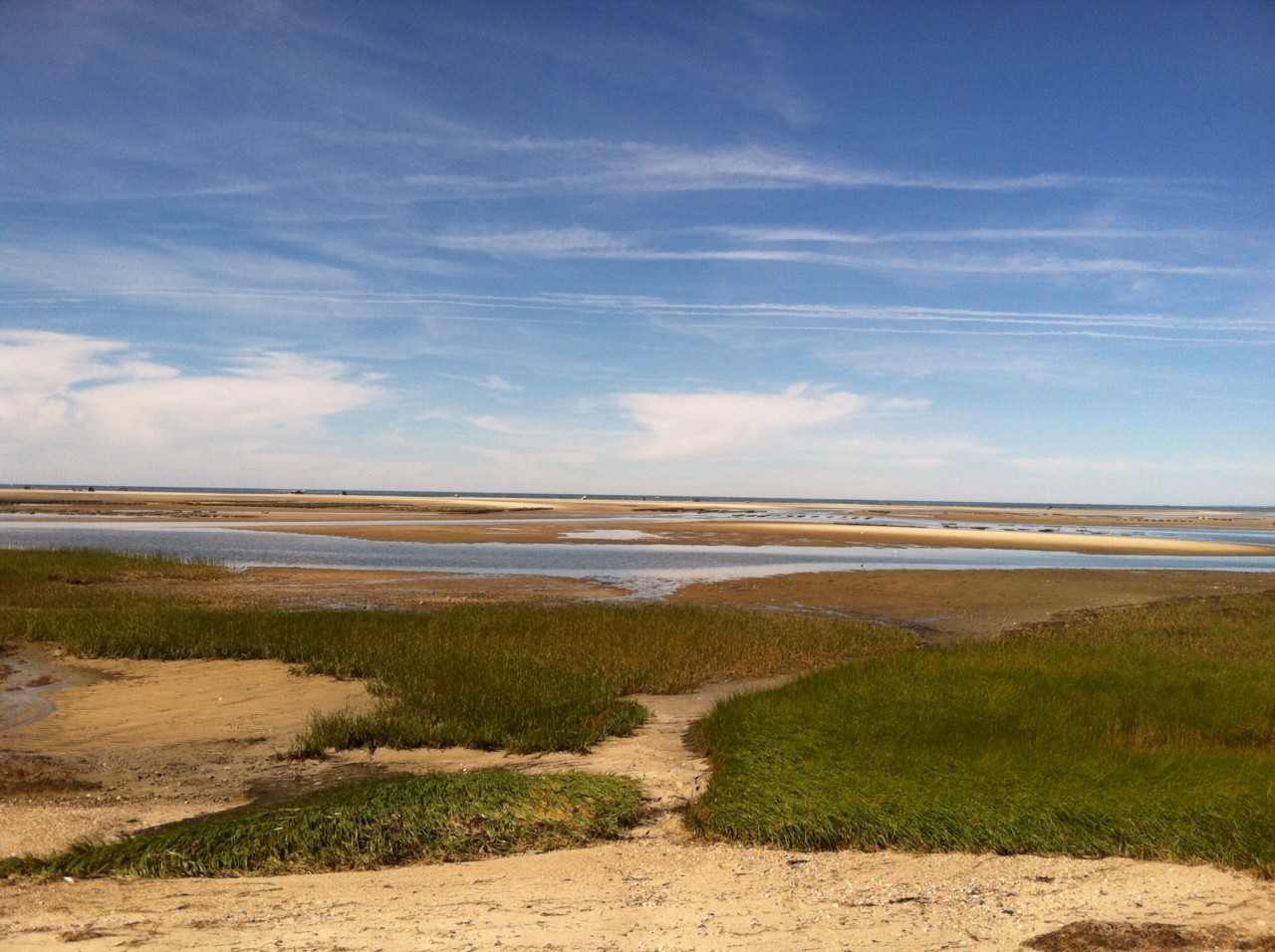 February 9 National Shohin Slide Show - Charles Orr
March 8 Demo and Critique - John Romano
April 12 Tanuki workshop
May 10 How to Exhibit for Club Show
June 14 Guest Speaker - John Kirby
July 12 Guest Speaker - Jun Imabayash
August Club Picnic and Auction
September 13 Guest Speaker - tbd
October 11 Club Trees Critique
November 8 The Styles of Bonsai
Exhibits:
Hyannis Rotary Home and Garden - Mar. 28-29
Lower Cape Garden and Home - April 4
Club Show - June



Officers:
President:............................................Dave Margaretos

Vice President:....................................Norm Lipner
Treasurer:............................................Jim Mullane
Secretary:............................................Linda Bowers