Meetings:
Meetings and Programs are held at the Yarmouth Senior Center, Forester Street, Yarmouth, MA, on the second Monday evening of each month (except for August, December, and January). Meeting start at 7pm and run to about 9pm.
Dues are waved for your first meeting. We hope you will enjoy the club and join us.

Would you like to learn more about Bonsai?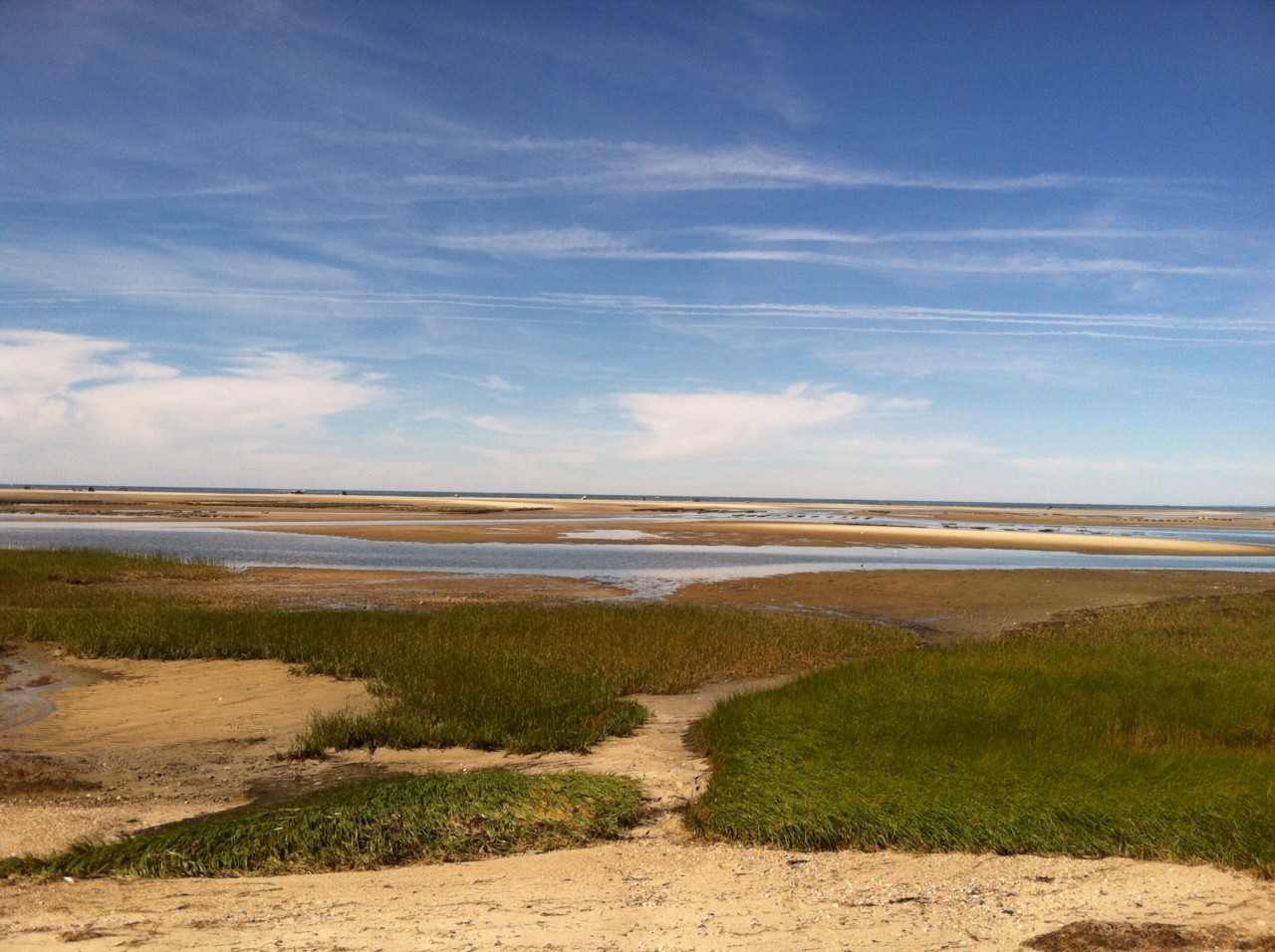 February 12 Bonsai Tools, Use & Care - T.J. Seguin
March 12 Understanding Fertilizer for Bonsai
April 9 Repotting Workshop
May 14 Styling Conifers Workshop with John Kirby
June 11 Propagation Techniques - Carol Ebreo
July 9 The Famous "Three Tree Circus" Workshop
August 4 Club Picnic and Auction
September 10 Bonsai critiques
October 8 Pot Selection for your Bonsai - Charles Orr
November 12 Understanding Botany - T.J. Seguin
July 21-22 Highfield Hall Bonsai Expo
Falmouth, MA



Officers:
President:............................................T.J. Seguin

Vice President:....................................Andy Arnault
Treasurer:............................................Jerry Robillard
Secretary:............................................Kendra Smith
Horticulture:.........................................Carol Ebreo